How frustrating is it to know you are getting visitors either by Google Analytics or your own webpage or blog page counter BUT there are no sales in your inbox?
You may notice on more and more blogs and websites, tabs for survey and feedback. If your visitors were able to tell you why they are not customers, wouldn't that be something you would want to know so that you could correct the problem?
With WebEngage you will be able to add a link for Feeback. Or perhaps your visitors are looking all over the web for an item and they would like to know if you can add it to your website?
With a surveys tab, your visitors would be able to tell you what they are seeking.
Not knowing what you are missing is not going to help you improve your website or sales.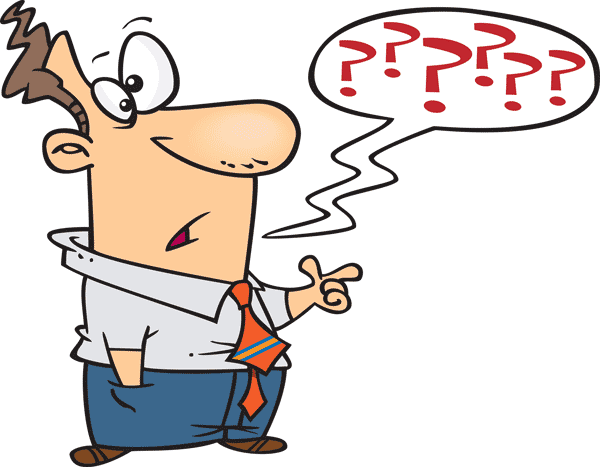 So what do you have to lose by trying something that may improve your sales and get more visitors to interact with you!?!?
If you are not getting any visitors, then remember you can sign up with Rebrandable Traffic and get 100 FREE credit codes to try it out.
Add the WebEngage and then add the link to your Rebrandable Traffic campaigns all for FREE and see your outcome. You have nothing to lose BUT you at least need to try so you know how to improve your blog or website.
If you want to learn more about Rebrandable Traffic, visit my Press Releases below
Remember signing up with Rebrandable Traffic is FREE and once you have your own account, you can share links to earn. Visit my Press Release below that shows you how.